Integrated Management System Policy
At TDI INDÚSTRIA E COMÉRCIO DE ARTEFADOS DE PAPER EIRELI, we produce responsibly, respecting the community, employees, suppliers, investors, customers and the environment, being committed to: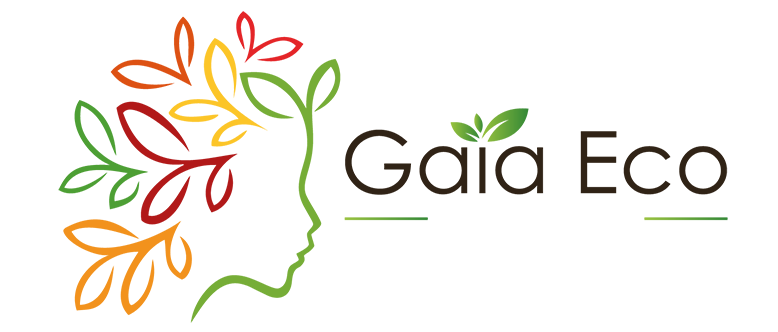 Quality
Produce with quality our Biodegradable Paper Products and plastic caps ensuring manufacturing standards, as well as applicable legal requirements and those of our customers.
Food safety
Ensure the production process is controlled and monitored in accordance with applicable laws and internal standards, as well as in mutual agreement with legal requirements and those of our customers. Maintaining effective communication, along the production chain with stakeholders, on the food safety aspects necessary to ensure a safe product for the market.
Evolution
To promote the continuous improvement of the quality and safety of our products, through improvements in the production process and training of our employees, ensuring skills related to food safety.
Results
Conduct our business profitably to ensure the company's continuous and sustainable growth, in addition to meeting shareholder expectations.
Satisfaction and trust
All information, decisions and actions must be guided by ethics, transparency and compliance with current legal requirements. The customer is the reason for the existence of our business, satisfying them is our duty.
Environment
We protect the environment, preventing pollution from our products and services. We comply with the environmental legislation applicable to our business and promote an internal environment that makes employees aware of the care of the environment. We support socio-environmental and sustainability actions in the Amazon, ensuring our role in preserving the environment for future generations.
TDI-SGI-01-02A
February 17, 2022